ORGANS
The organs of the SAPhS are:
The General Assembly:
consisting of delegates and collective members, supporting members, honorary members, and fellows. It is the highest body of the Academy.
The Senate:
consisting of ordinary and associated professors of pharmaceutical sciences, engaged at Swiss universities in education and research, honorary members and fellows, one delegate of each national professional organization and association, the president and the two vice-presidents of the SAPhS.
The Senate's Board:
consisting of the president, two vice-presidents, secretary general, reporter, cashier and assessors.
Commissions.
Supervisory Commission.                                                                                              
SENATE's BOARD
Co-President: 
Prof. Dr. Ursula von Mandach
ursula.vonmandach@usz.ch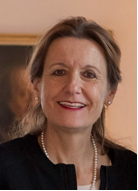 Co-President, representative of University of Bern:
Prof. Dr. Verena Schröder
Dept. BioMedical Research, DBMR
verena.schroeder@dbmr.unibe.ch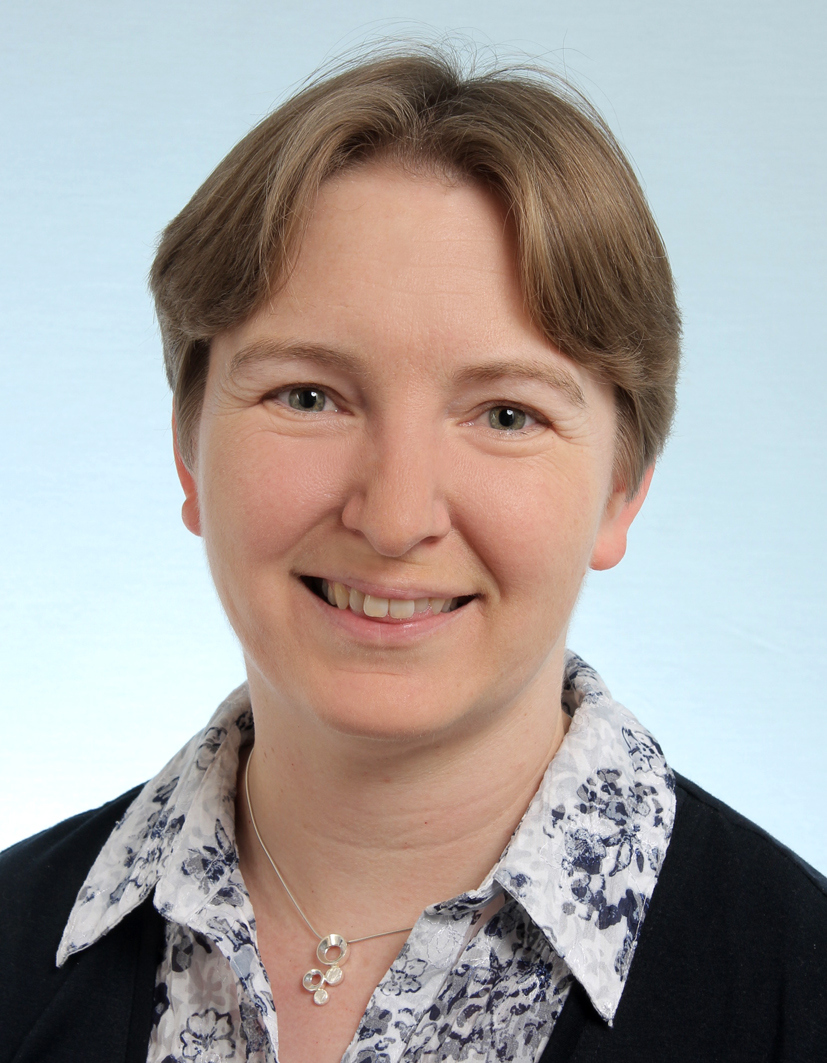 Vice-President «Finances»:
Dr. Christine Moll
Topnova GmbH Münchenstein
kasse@saphw.ch
Vice-President «Science»:
Prof. Dr. Matthias Hamburger
matthias.hamburger@unibas.ch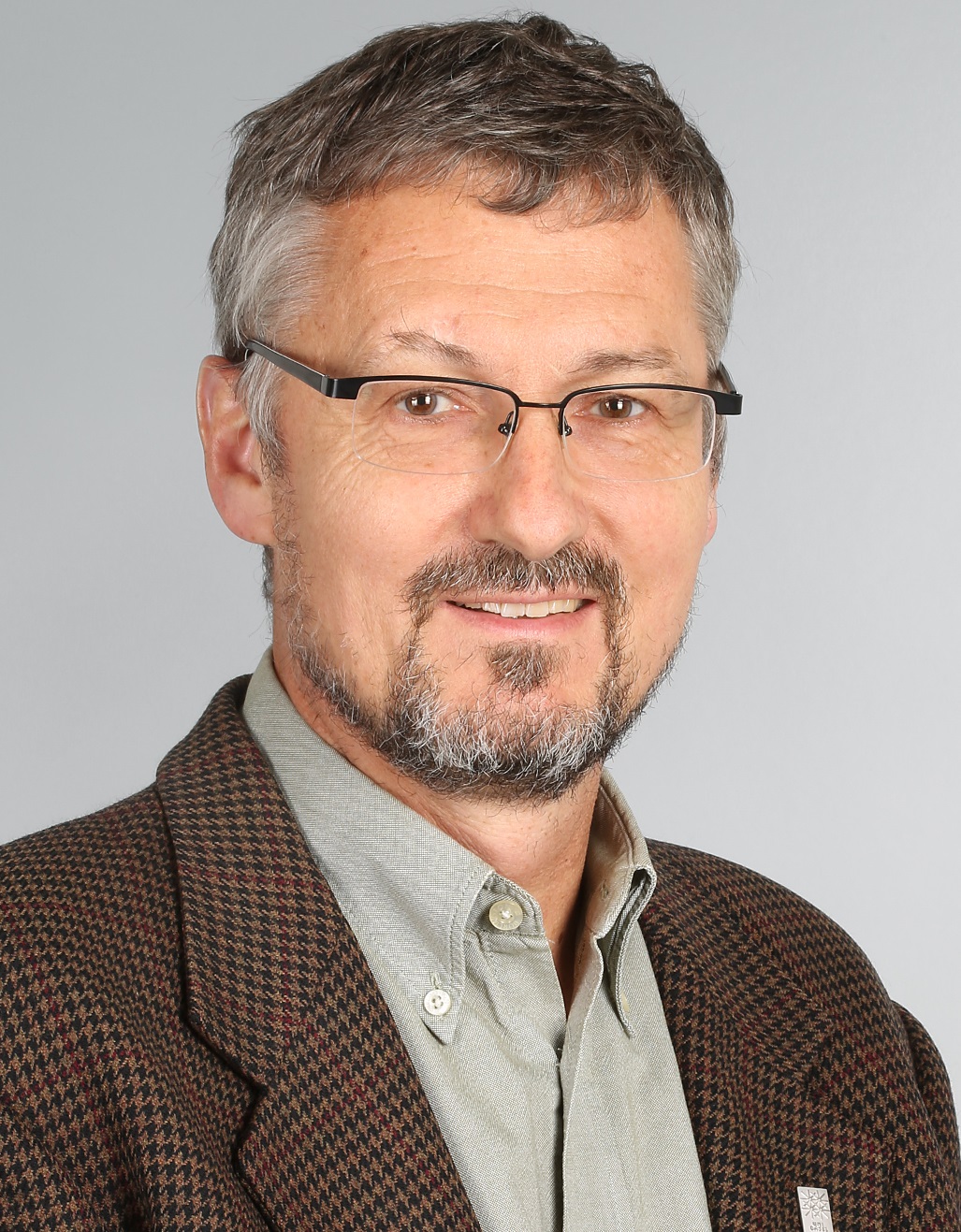 Secretary General:
Prof. em. Dr. pharm. Rudolf Brenneisen
Bern
info@saphw.ch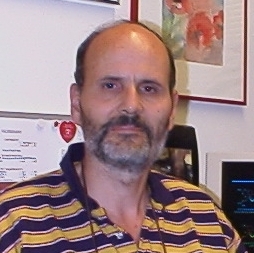 Secetary, clerk:
Dr. Benoîte Kaeser
Birsfelden
benoite.kaeser@vtxmail.ch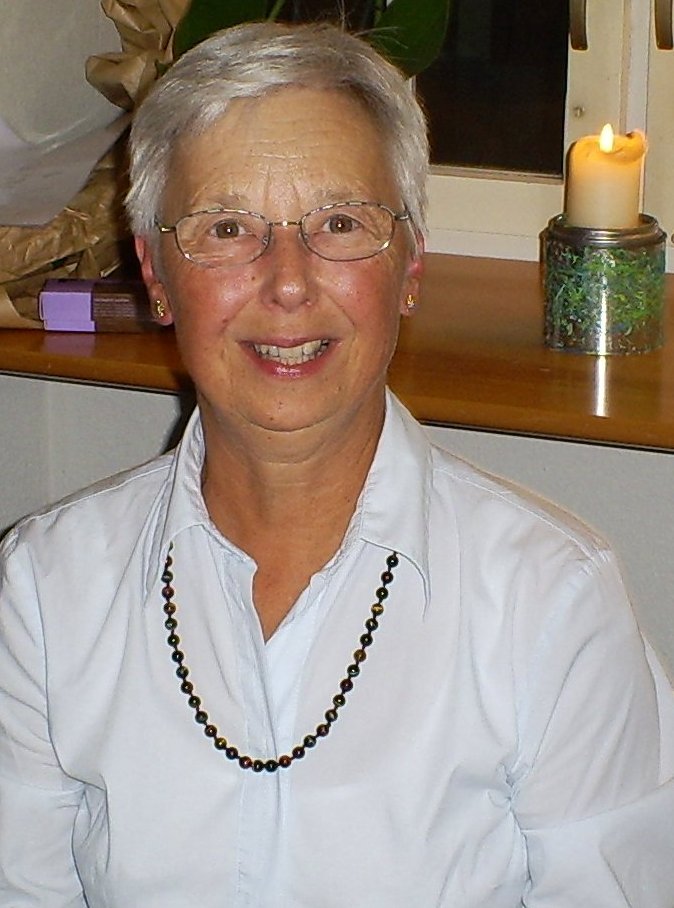 Assessor, representative of University of Geneva/ISPSO:
Prof. Dr. Gerrit Borchard
University of Geneva, ISPSO
gerrit.borchard@unige.ch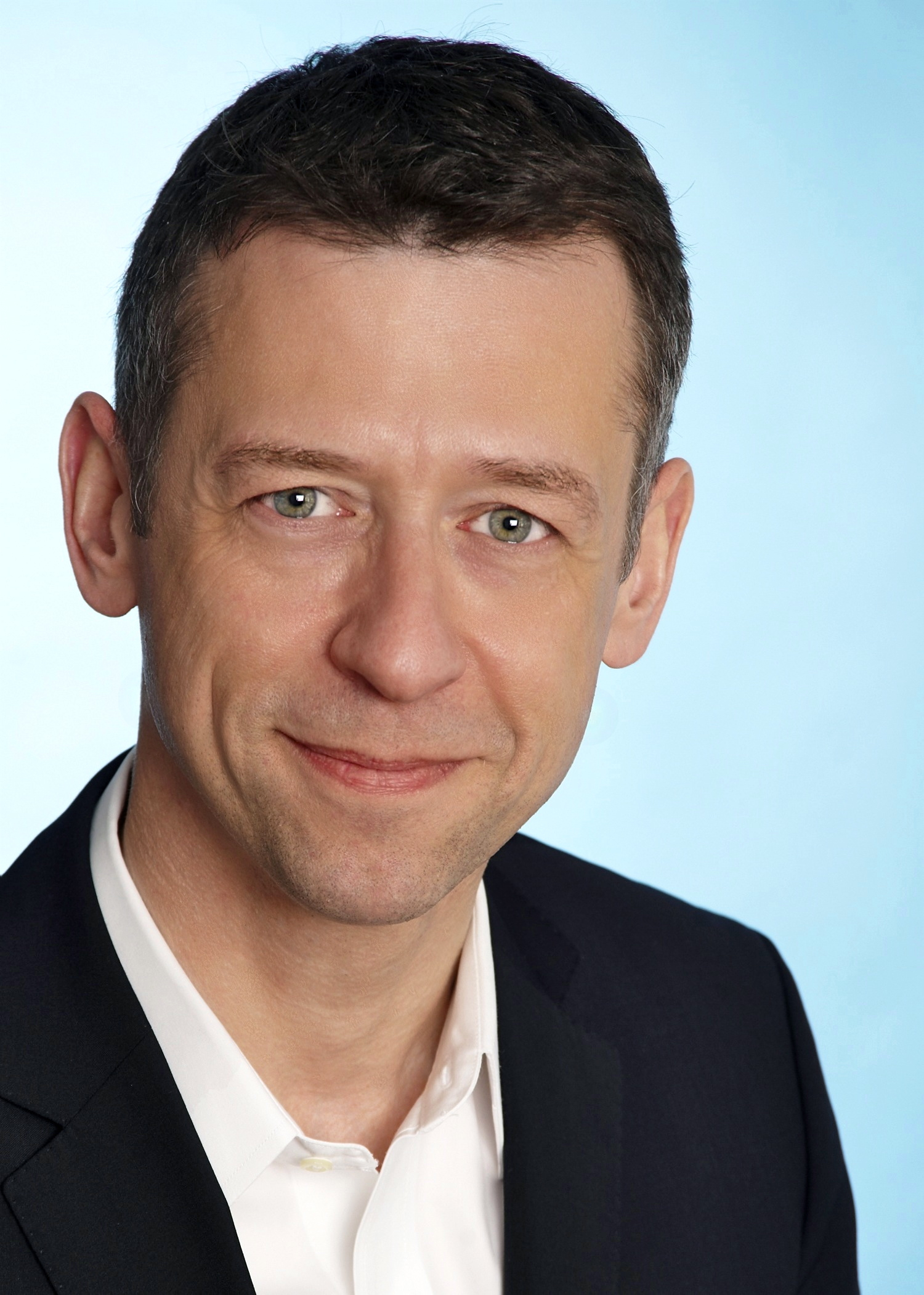 Assessor, representative of ETHZ,
co-organizer SPhSD:
Prof. Dr. Klaus Eyer
Institute of Pharmaceutical Sciences. ETH Zurich
klaus.eyer@pharma.ethz.ch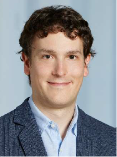 Assessor, representative of University of Basel:
Prof. Dr. Jörg Huwyler
Pharma Center University of Basel
joerg.huwyler@unibas.ch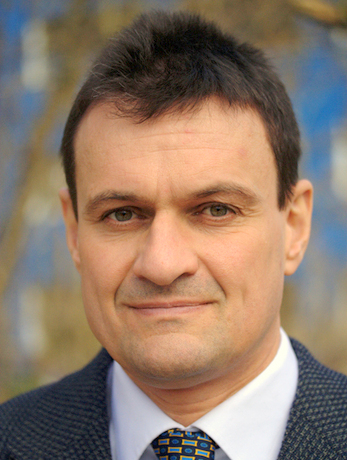 Assessor, representative of FHNW:
Prof. Dr. Georg Imanidis
FHNW Muttenz
georgios.imanidis@fhnw.ch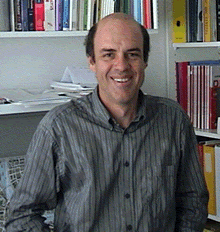 Assessor, representative of pharmaSuisse:
Martine Ruggli,
President pharmaSuisse
martine.ruggli@pharmasuisse.org
Substitute: Nadja Stohler, pharmaSuisse


Assessor, swissYPG:
Rahel Wallimann
rahel.wallimann@swissypg.org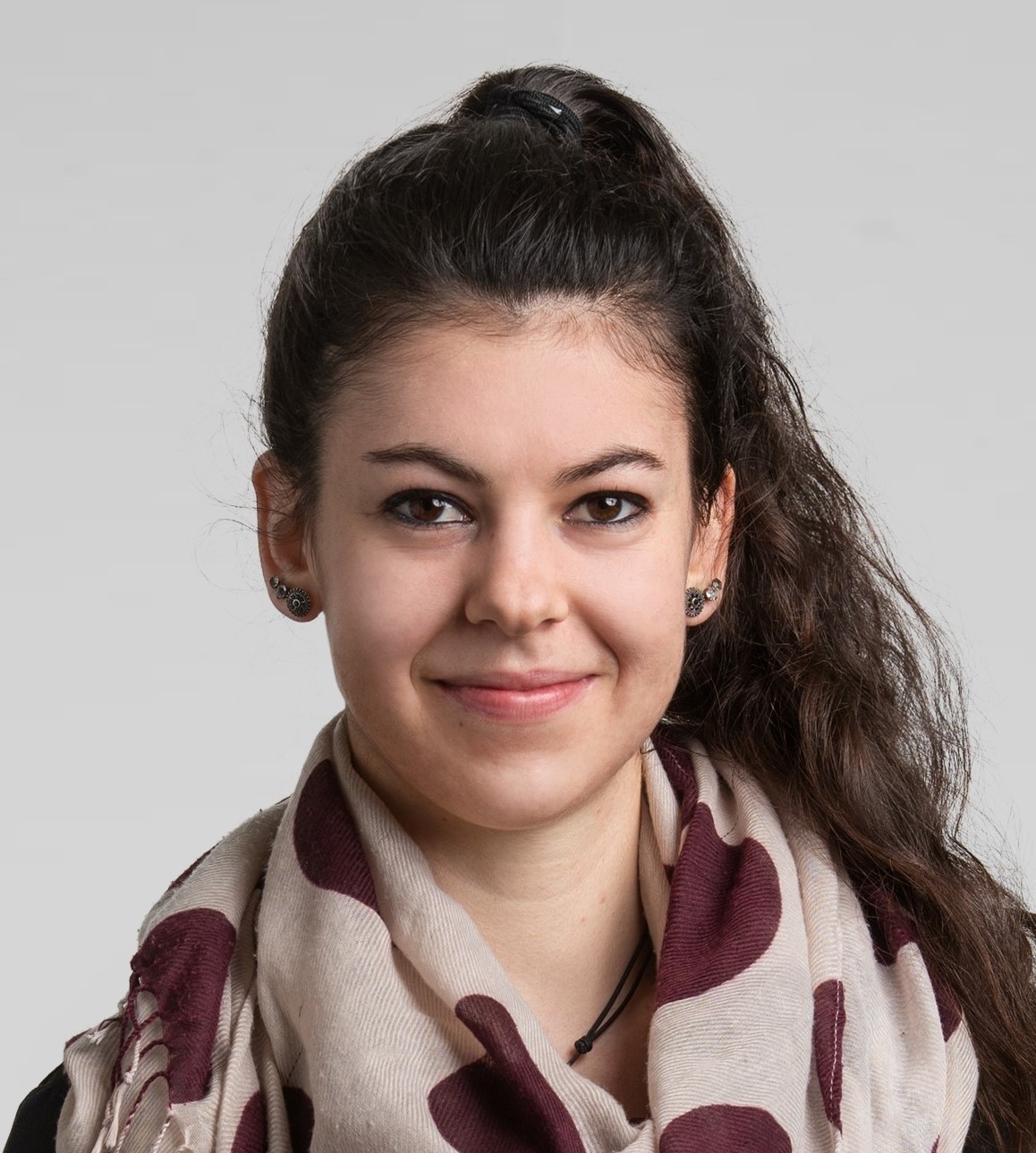 Assessor, promotion of young talents:
Dr. Andreas Schittny
andreas@schittny.com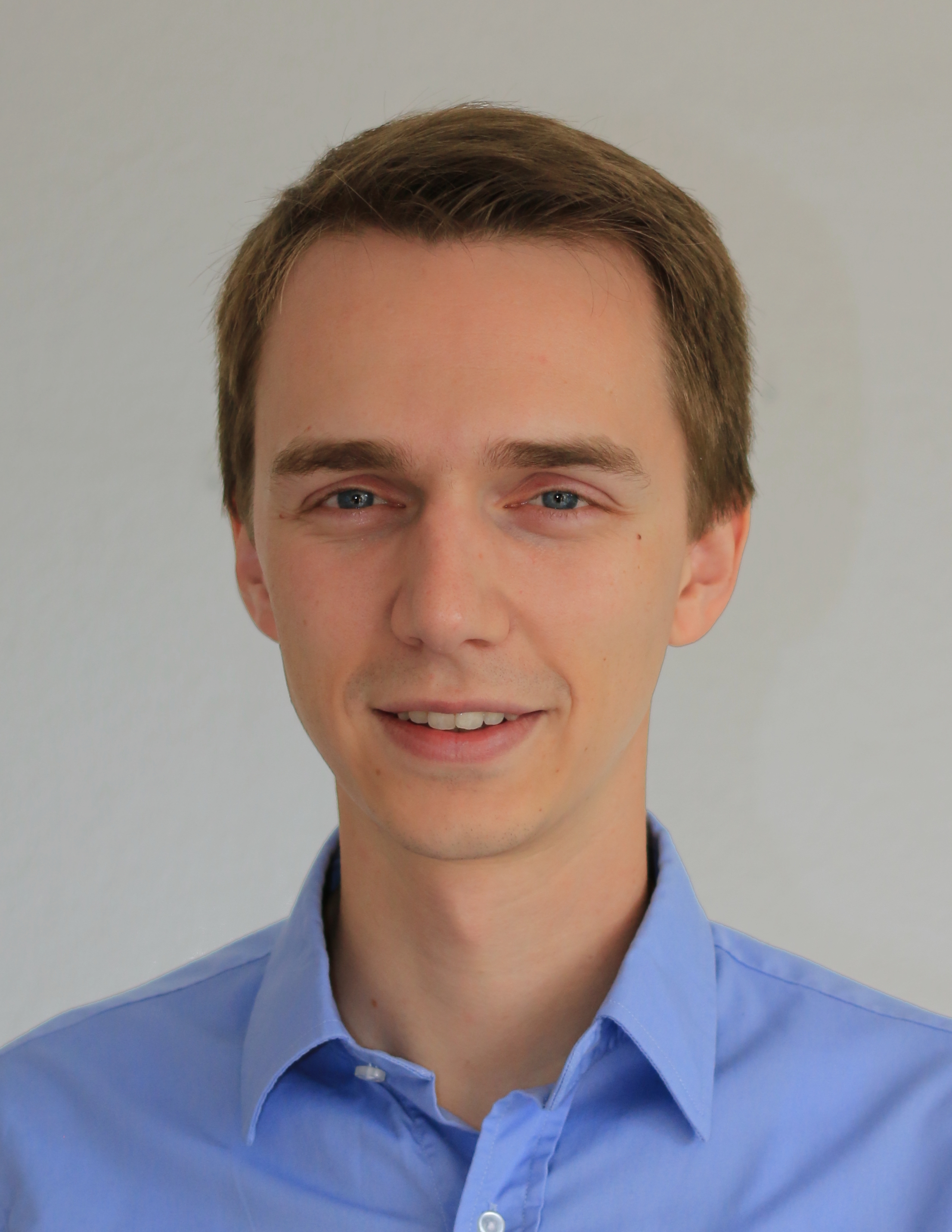 Assessor, representative of GSASA:
Dr. Dominik Stämpfli
ETHZ & Hospital of Baden
dominik.staempfli@pharma.ethz.ch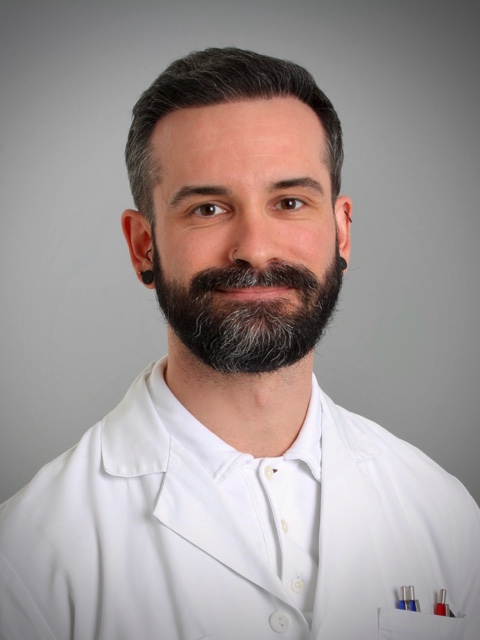 Assessor, representative GSIA:
Stephan Schmitt-Koopmann,
sk pharma consulting
stephan.schmitt-koopmann@gmx.ch